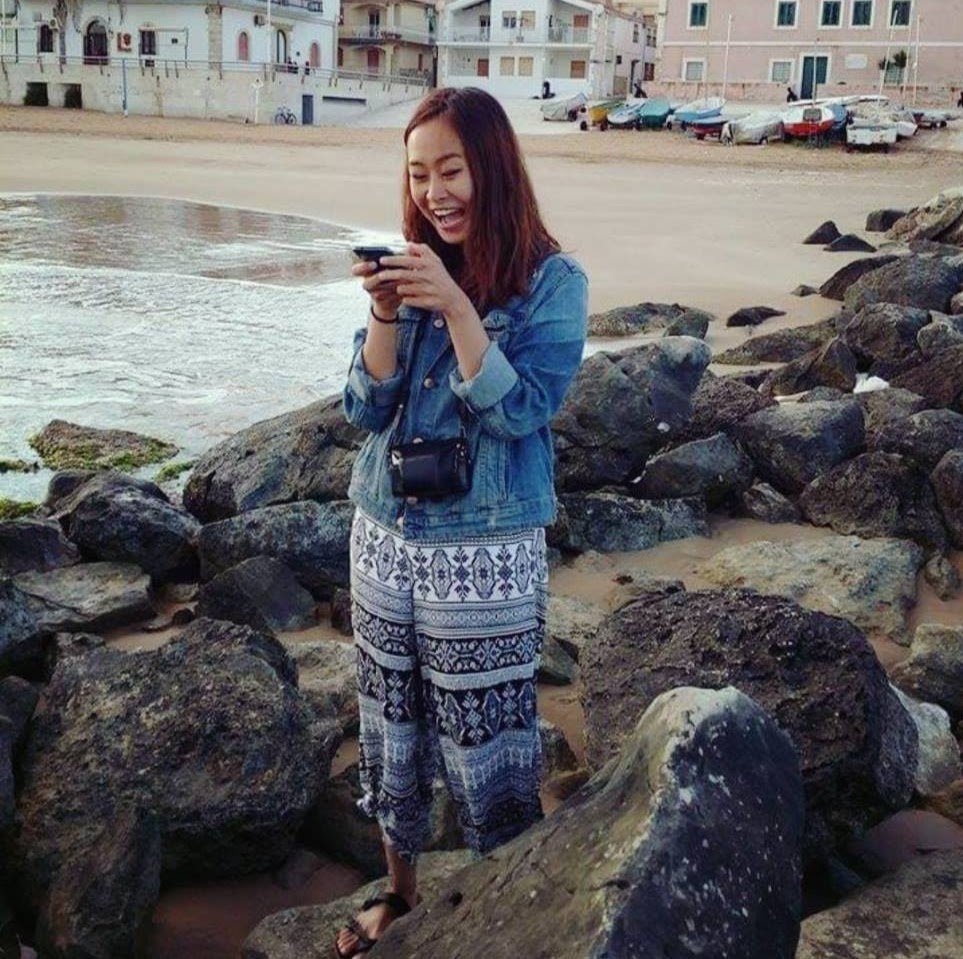 Hello, hope you are doing well!
I'm a designer whose goal is to find effective, human-centered solutions to complex problems, and always on the lookout for inspirations. I'm proud of what I do because of the possibility and ability to bring empowerment, accessibility and inclusivity to people through visual design.
Although I have been in Seattle for over 10 years, coming from a different background allows me to stay cultured, educated and bring fresh perspectives to the table. When not working, you can find me in the forest or by the coast. I'm a huge museum enthusiast, mental health advocate, I'm also a plant mom 🌱, I believe that greenery has healing power.
If you want to talk or work together, let's connect 🥳!
︎
︎
︎
What I Make:


Visual Design
UX/UI Design
Brand Identity
Typography
Design System
Accessibility
Layout Design
Front End Design
Information Architecture
Art Direction
Photography