Microsoft Mixed Reality

Background

I was brought on board to work on Mixed Reality UX Research team as the main designer to support and collaborate with UX researchers and developers, and implement their findings and recommendations into prototypes.
For the duration that I was on the team, my scope of work included: Creating and maintaining brand, design system, and templates for the Mixed Reality UX Research team; Working with researchers and developing Human-Centered Design infographics, frameworks and tools that help enable the broader team to create products and services that resonate with customers' needs; Implementing researchers' recommendations into new iterations for devices; UX/UI design for internal tools and websites.
The nature of most of the work is confidential. I will only publish some brand material using placeholders. If you are interested in learning about other projects I've worked on during my time at Mixed Reality, please reach out and we'll connect!
---
Brandbook & Design Assets
The challenge is that there's no established brand within MR UX Research team, and it was difficult for researchers to find good guidelines and templates to follow, which should be the least of their concerns. My goal is to simplify and standardize their workflow as much as possible. For design I drew inspiration from elements that come from our team's day-to-day lives: charts, tables, graphs, devices, etc. The brand voice is optimistic, dynamic and empathetic.
Opening Animation For Mixed Reality Human Centered Design Videos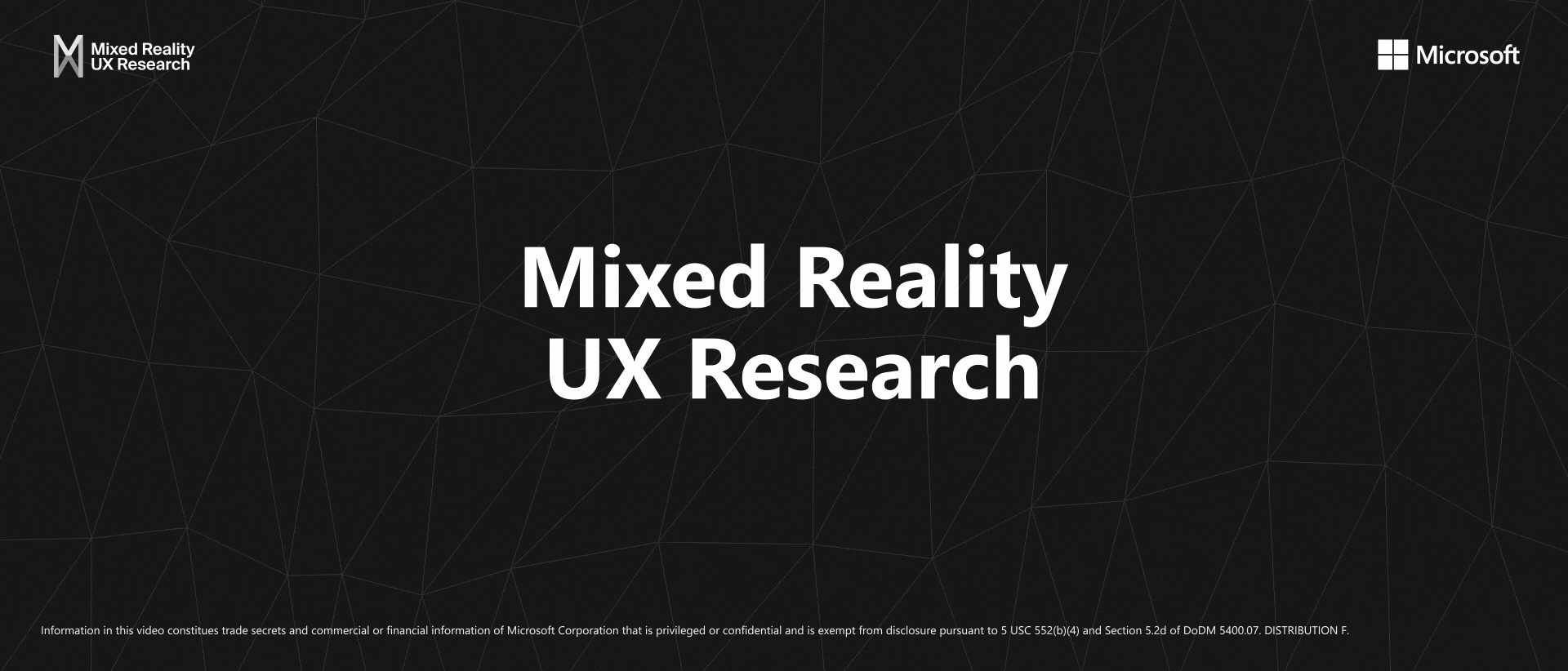 Human Centered Design Tools
Within Mixed Reality UX Research team, we created a Human-Centered Design sub-team and our mission was to explore and develop tools that expand beyond the current HCD framework. One of the gaps we identify with existing HCD framework is that it mainly focuses on the individual user. There are so many scenarios where people use products in group or collaborative settings. Business, education, games, public services, etc. Meeting individual needs is necessary, but may not be sufficient to facilitate success for the people using the product. In a lot of cases, collective outcomes may supersede the individual goals of completing a task. In domains where intersecting journeys are more fundamental, such as collaborative workspaces or education settings, understanding collective needs and outcomes become even more critical. Our goal is to advocate people to identify these intersections early in the research and design process, and to account for the collectives throughout the HCD process.
Here is a 3-part tool we built "User-Centered Design Evolution" at a glance, the goal get people familiar with the framework. The first part is to help people determine if the Evolution framework applies to them, and the next part is to help them define their user structure and build their own. The last part of the tool is an interactive Figma journey map that accommodates multiple layers of data in a single, simplified view that includes: UX touchpoints, user requirements, research study insights, emotional journey, stakeholders, and services. However the interactive journey map is for internal use only and I'm not able to show it here.
This framework is featured at Grace Hopper Conference.
Sequoia Senior Healthcare

Project Background


Most people in the United States are not satisfied with the current healthcare system, especially for seniors. There are many existing problems such as low doctor presence, long waiting times, and stressful healthcare environments, which make it difficult to access healthcare. The purpose of this project was to tackle those problems in the current healthcare systems, and bring affordable, transparent, and efficient service to the seniors.



Goals


Come up with a solution that can bridge the gap between healthcare and seniors' needs by providing better access to exponentially better medical care. We want to design a healthcare service that is affordable, efficient, friendly, and also empowers seniors to be confident and be in charge of their well-being.




PROJECT TIMELINE
5 weeks
MY ROLE
User Experience Design
User Interface Design
Web Design
PARTNER
Christine Chang
TOOLS
Sketch
Adobe Illustrator
Photoshop



---
Challenges


According to The Commonwealth Fund's Research, 83% of retirees made use of private healthcare rather than Medicare, the number has tripled since 2004. A retiree in the US can expect to pay around $5,000 out of pocket for medical expenses a year. There are usually hidden medical costs that make people pay way more than they are supposed to, and sadly they rarely get good service in return — the average waiting time to see a doctor is very long, and 30% of patients over 70 years old are more incovenienced than when they arrived at the hospital due to bad experience.






Solution

Sequoia is a senior healthcare facility that utilizes the latest technology and offers concierge experience, and Sequoia App is a healthcare app that is used within the facility by staff and patients. As a subscription-based healthcare service, Sequoia believes in patient-centered philosophy, aims to change the way we utilize health insurance in America, and commits to cover all healthcare needs in one place.
---
Seniors who stay at the facility will get to enjoy the latest technology, which includes Sequoia dashboard App that helps monitor their health and makes it easier to communicate with the doctors. The mission is to create one-on-one relationships with our patients, provide high-quality care, reduce healthcare costs in the long run and therefore, empower the users to be in control of their own well-being through healing and prevention.



---
Survey Response — Current Healthcare System

We sent out a survey to 40 seniors, and gathered results of what people don't like about current healthcare system.
Personas
Within the demographic we sent out the survey to, we picked 1 persona pair and analyzed their pain points based on empathy map.
The Facility
Built with materials that protect against the spread of infection

Follows biophilic design philosophy and uses natural light and natural elements to help patients feel connected to life and nature

Sequoia provides a warm, friendly and welcoming ambiance, the interior is neutral colored and decorated with art and plants to reduce stress

Digital kiosk for patient check-in

Private waiting rooms and hubs for long term stay

Private transportation
To see more research and details on the facility, interior design and biophilic design, click here to check out the research document.
On-boarding process

The onboarding process in the Sequoia facility is fairly easy, there are staff and digital kiosks that assist patients with information inquiries, creating a profile, adding medical history, and checking into the facility.
Survey Response — App Features
App features: within the same survey, we asked the seniors what app features they would like to be on the dashboard that could help make their life easier.
Ideation
Based on the survey, we came up with the wireframe for the app with the desired features. The user profile on the left corner will help the patient check-in, and the main dashboard will reflect the real-time data. No more long waits, Sequoia makes it easier to connect with doctors with the "Live Chat" section. App interface
We wanted to make the dashboard approachable and easy to use by designing a clean and simple interface. Because our demographics likely have vision problems, we made sure the minimum type size is 16px and the color contrast passes the WCAG accessibility checker.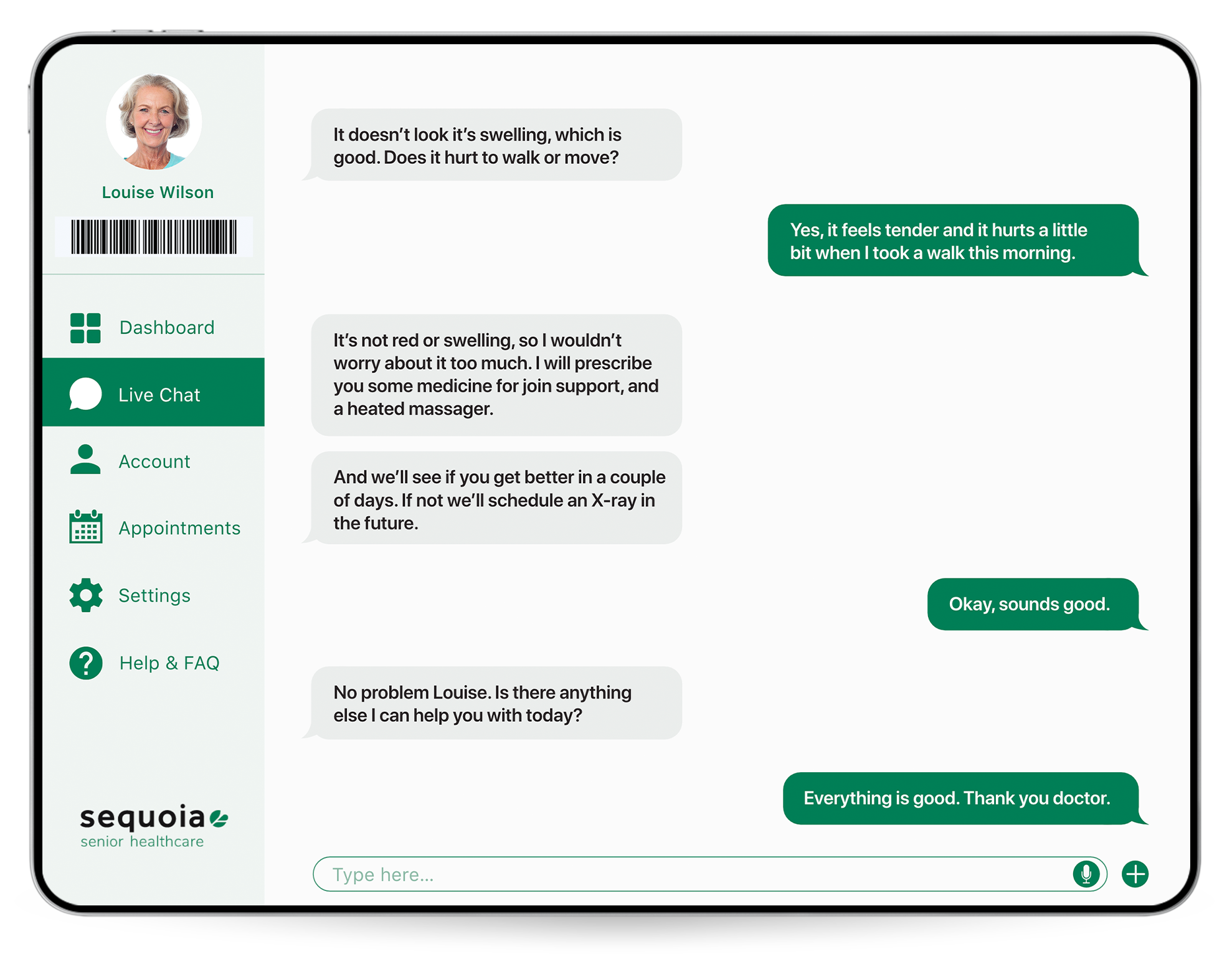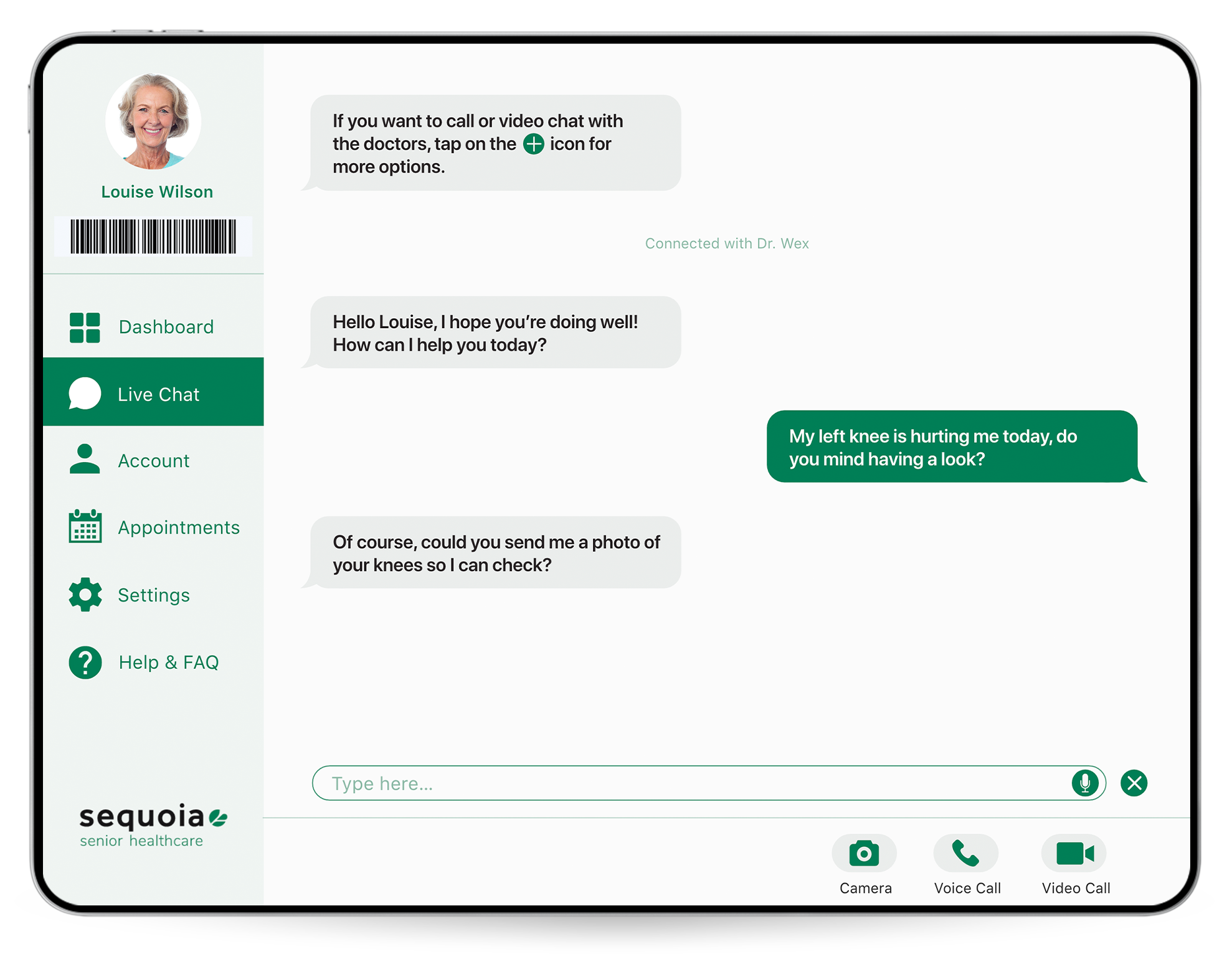 Video of the Main Task Flow: Chatting with a Doctor
---
Summary
After multiple usability testings with 2 seniors and meetings with 3 UX professionals, we gathered lots of feedback and made improvements on color contrast, typography, and menu. Because of the specific audiences, I learned to really listen to their needs and think about accessibility when I design.
Next Steps
Wearable technology is an innovative solution for healthcare problems. After designing the dashboard app, we saw an opportunity to integrate wearable devices into Sequoia, so in the future they can provide continuous, more accurate monitoring and prevention, as well as help improve the physical and psychological well-being of the patients.
Blue Nile
Blue Nile is a jewelry retail company that was founded in Seattle, it has a wide range of demographic, and as a designer at Blue Nile my job was to create designs that are appealing and accessible to everyone by collaborating with Art Director, developers, other designers and the UX team. My scope of work includes: social media and website assets, ADA compliant marketing templates and redlines, and marketing emails.
Emails
Marketing and Social Media Assets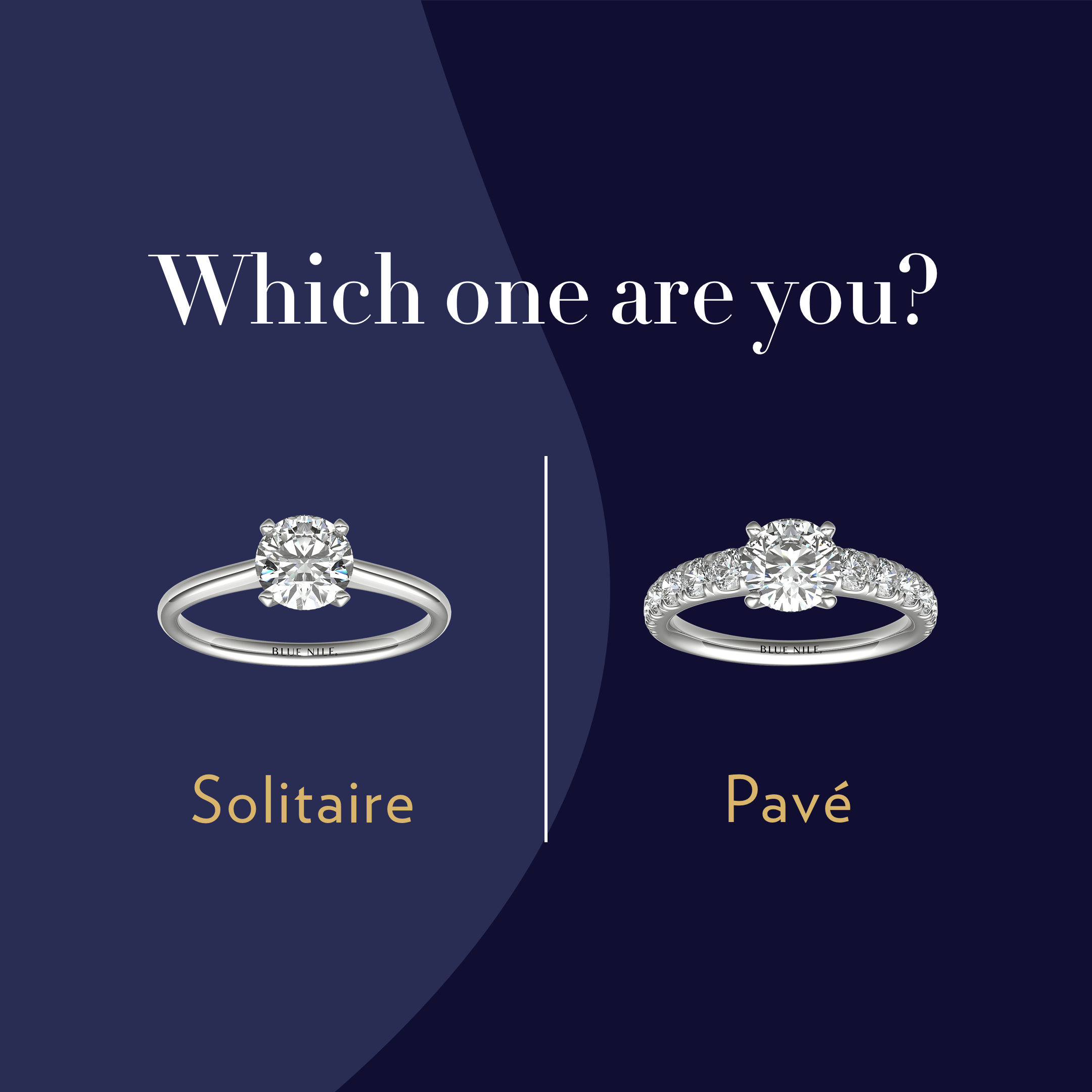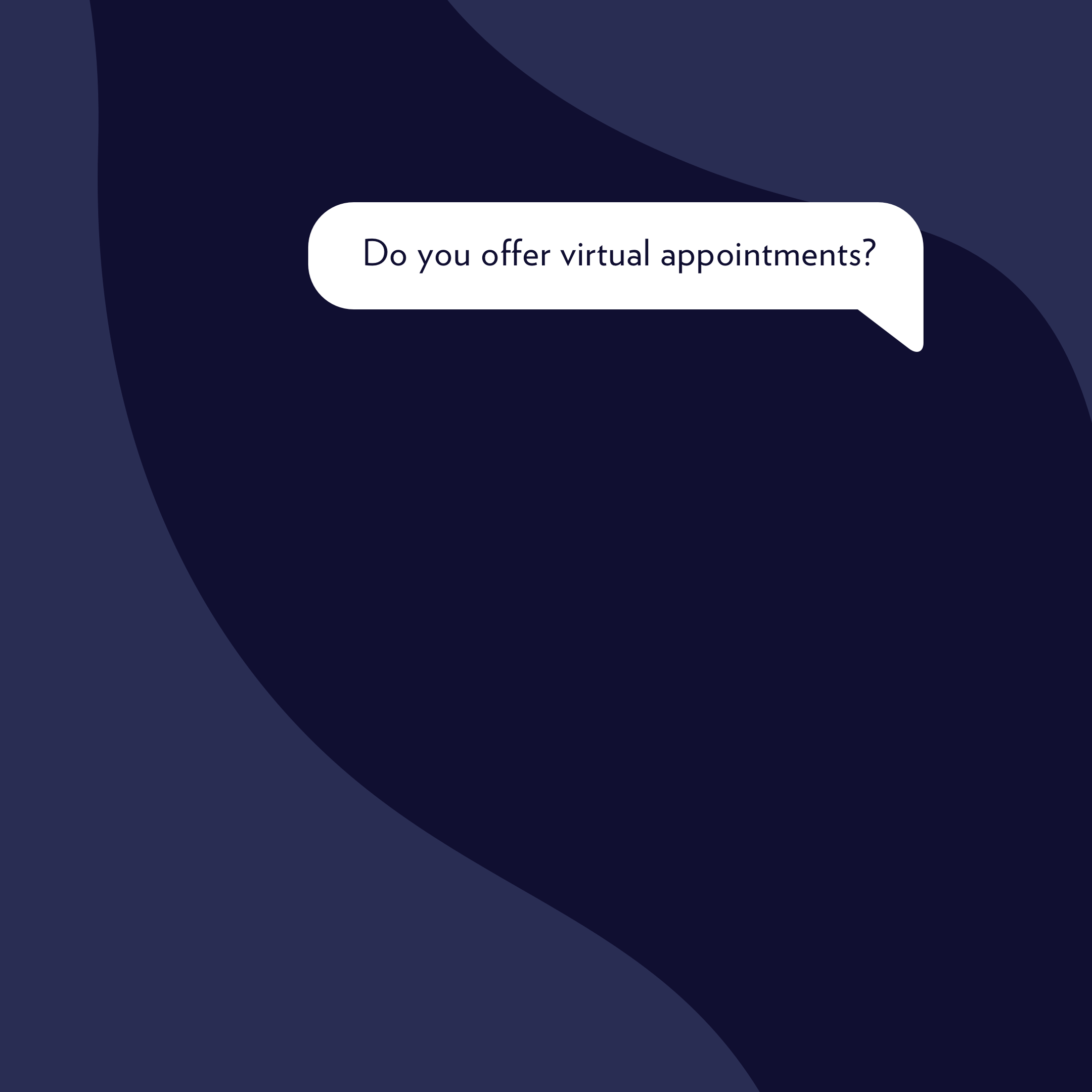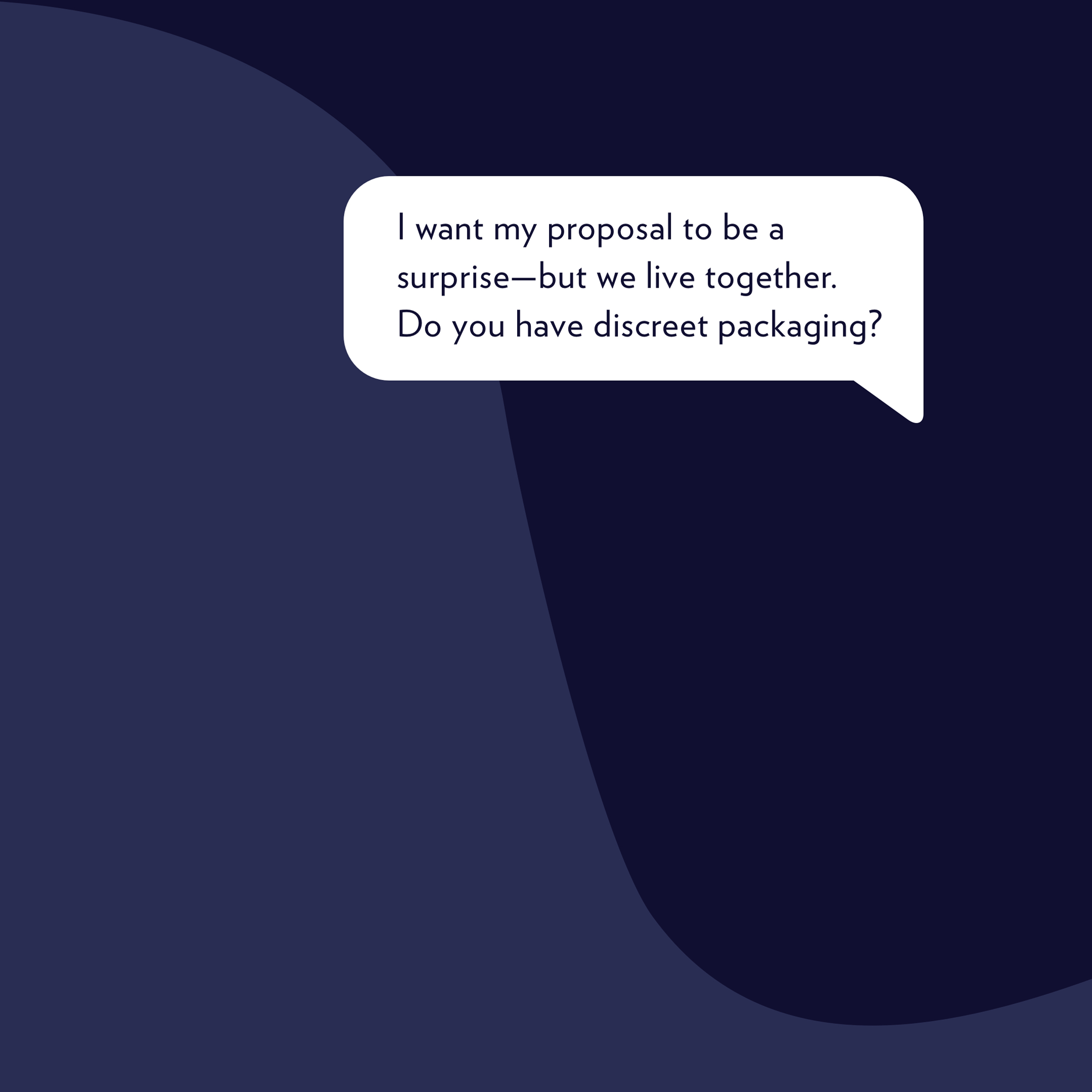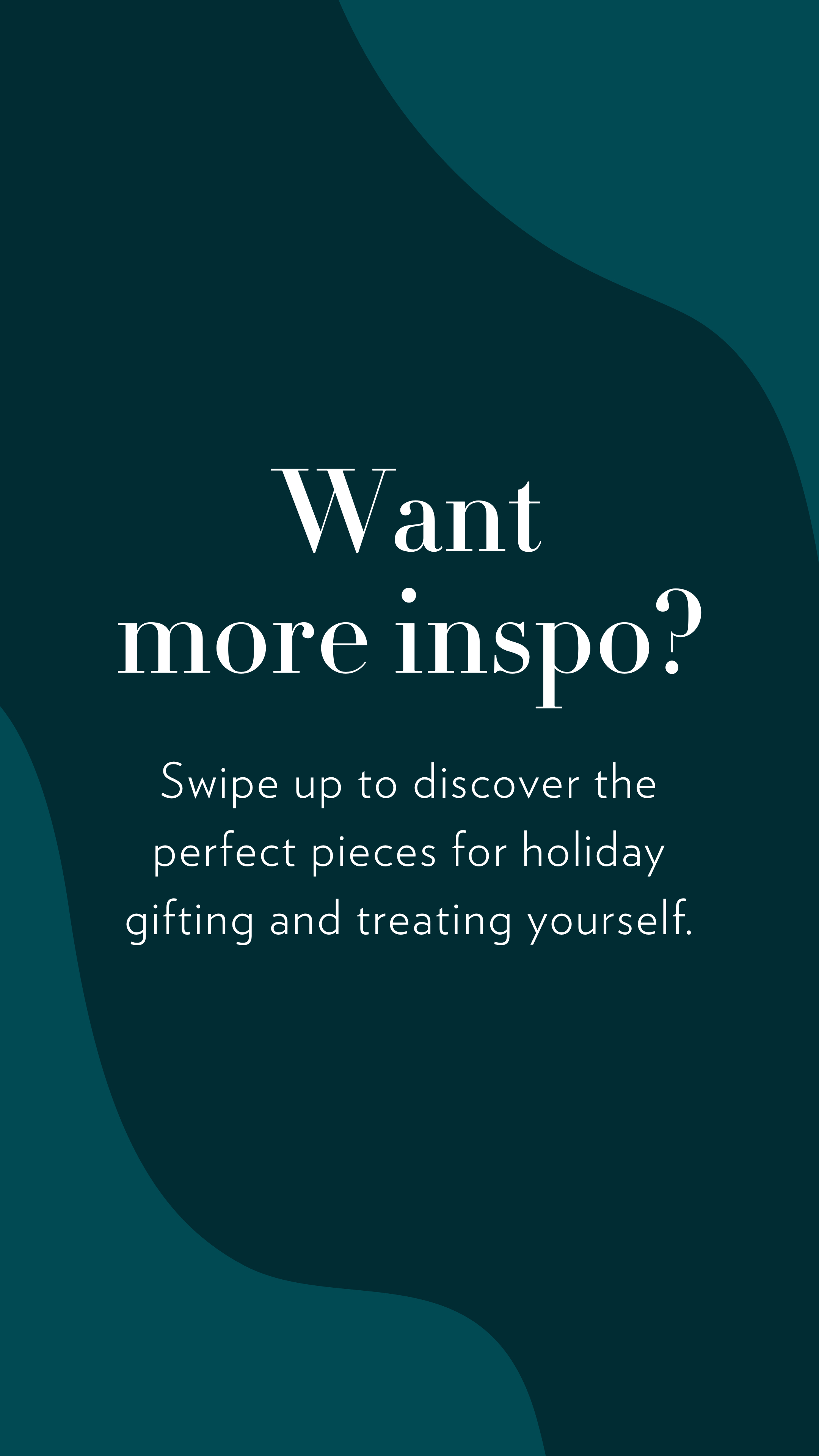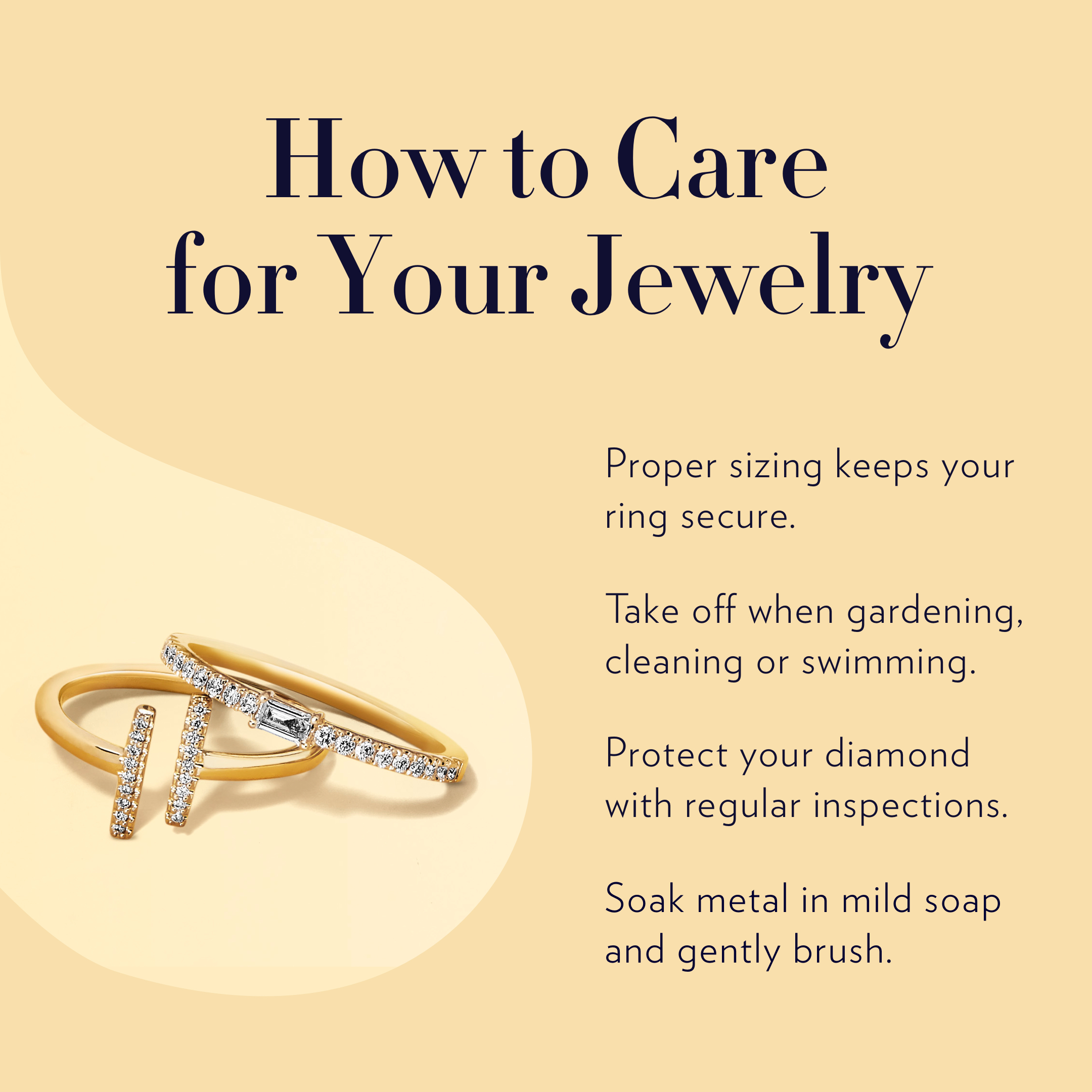 Frye Art Museum
During the time I was working at the Frye, I worked on print materials such as museum posters, brochures, the brand guideline, as well as digital ads for different platforms for various exhibitions and events. Below are some of my design samples.
Brochures
Posters and Wayfinding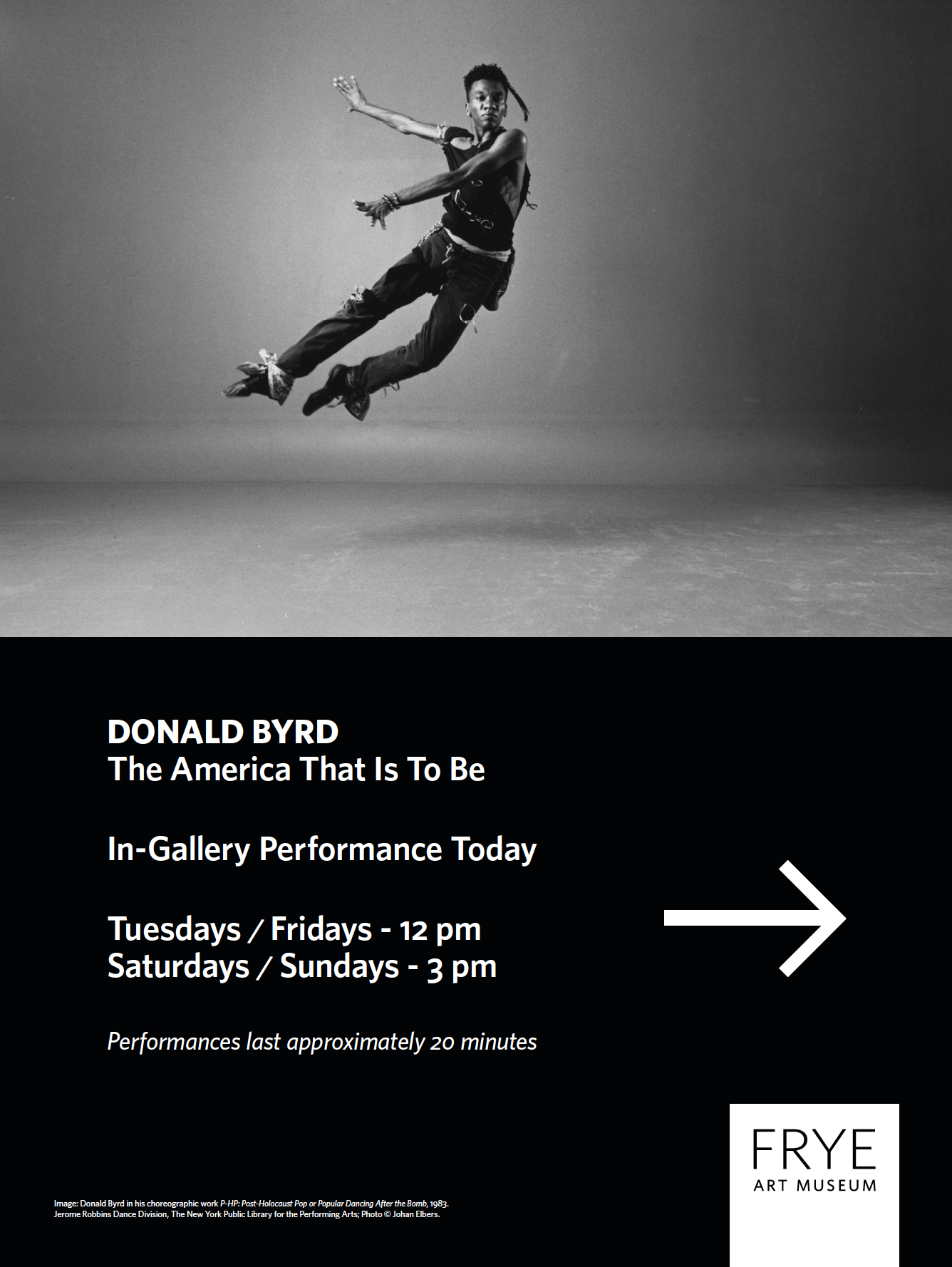 Brand Guideline








Digital Content


Microsoft Cortana TV
Project Background


Cortana is Microsoft's intelligent personal digital assistant using voice command technology to save time and organize your life across all devices, she helps you achieve more while doing less. Cortana TV implements the Cortana voice technology, and will change the way smart TVs work by bringing people efficiency and convenience.



Goals


Design a Microsoft smart TV that uses voice control as a primary tool to help navigate. A smart TV that integrates multiple media streaming platforms onto one device, and provides ease of use.



PROJECT TIMELINE
5 weeks
MY ROLE
User Experience Design
User Interface Design
Voice User Interface Design
Motion Design
PARTNER
Christine Chang, Simone Pierson
TOOLS
Sketch
Adobe XD
Photoshop
After Effects
Fluent Design System



---
Challenges


Based on the survey we sent out, 40% of 50 people who own smart TVs admit they have a hard time navigating through the content. Every smart TV system is different, and it is hard to add services when you are subscribed to multiple media streaming platforms. And most of the remotes have too many redundant buttons, they confuse people and cause inconvenience.



Solution
By following Microsoft's
Fluent Design System
, we wanted to create a voice-controlled smart TV that implements Cortana technology, and integrates multiple services into one. We wanted to design a smart TV that is convenient, conversational, empathetic, efficient, and trustworthy.
---
One of the reasons for designing this device is to address the accessibility issue and help people who have vision impairment, speech im pairment, or hearing problems from different angles. That's why the deliverables for this project include the interface for the smart TV and a mobile app to assist the user better navigate through the system.
---
Cortana
As a virtual assistant created by Microsoft, Cortana helps make people's life easier. The speech recognition feature is very sophisticated, and Cortana uses natural language queries — meaning the user doesn't have to worry about memorizing commands, because Cortana recognizes what the user wants and simply does it.
Even after Microsoft implements Cortana into the Windows 10 operating system, most of the people still prefer text-based search functions rather than Cortana's, because digital assistants make far more sense as part of a dedicated voice-controlled device.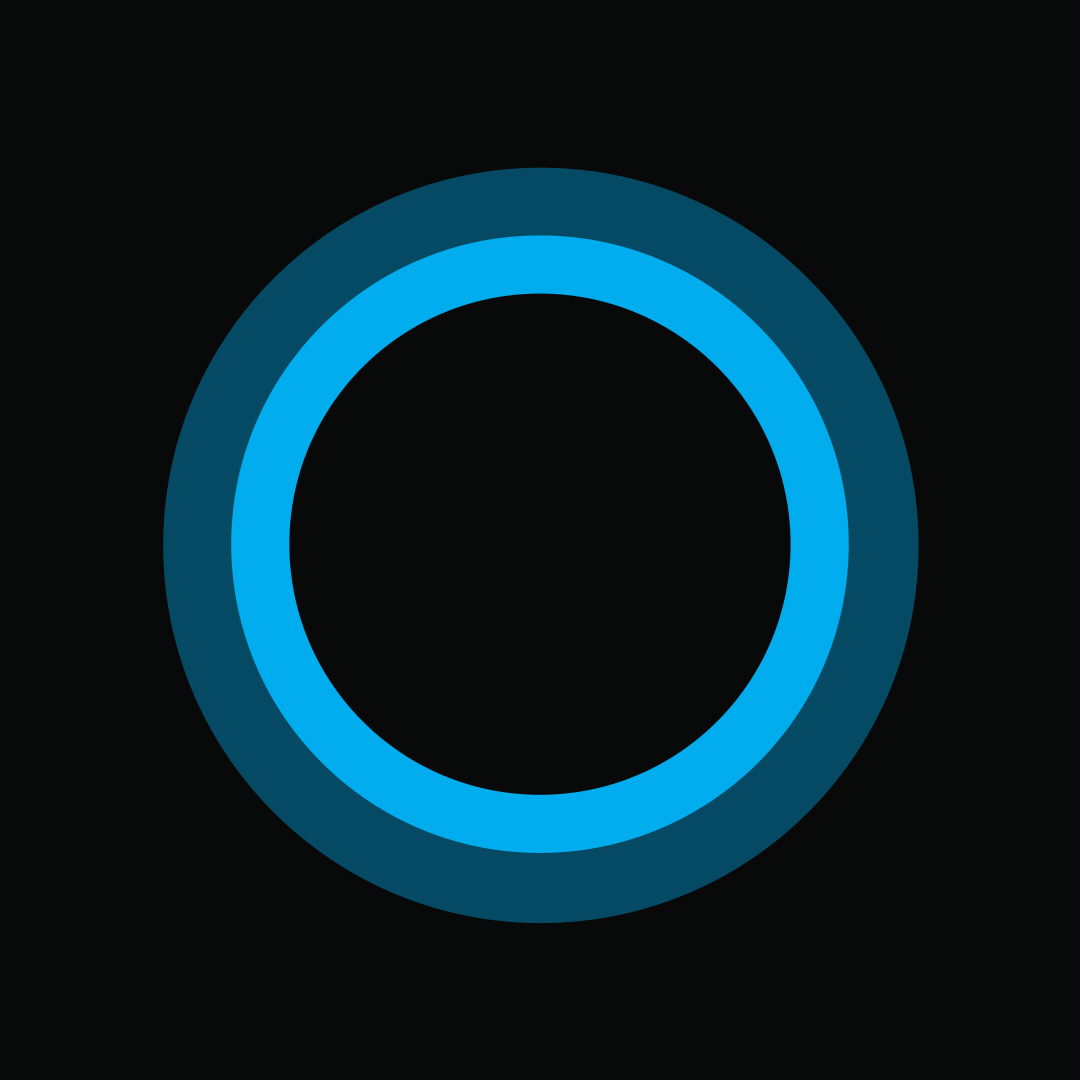 CALM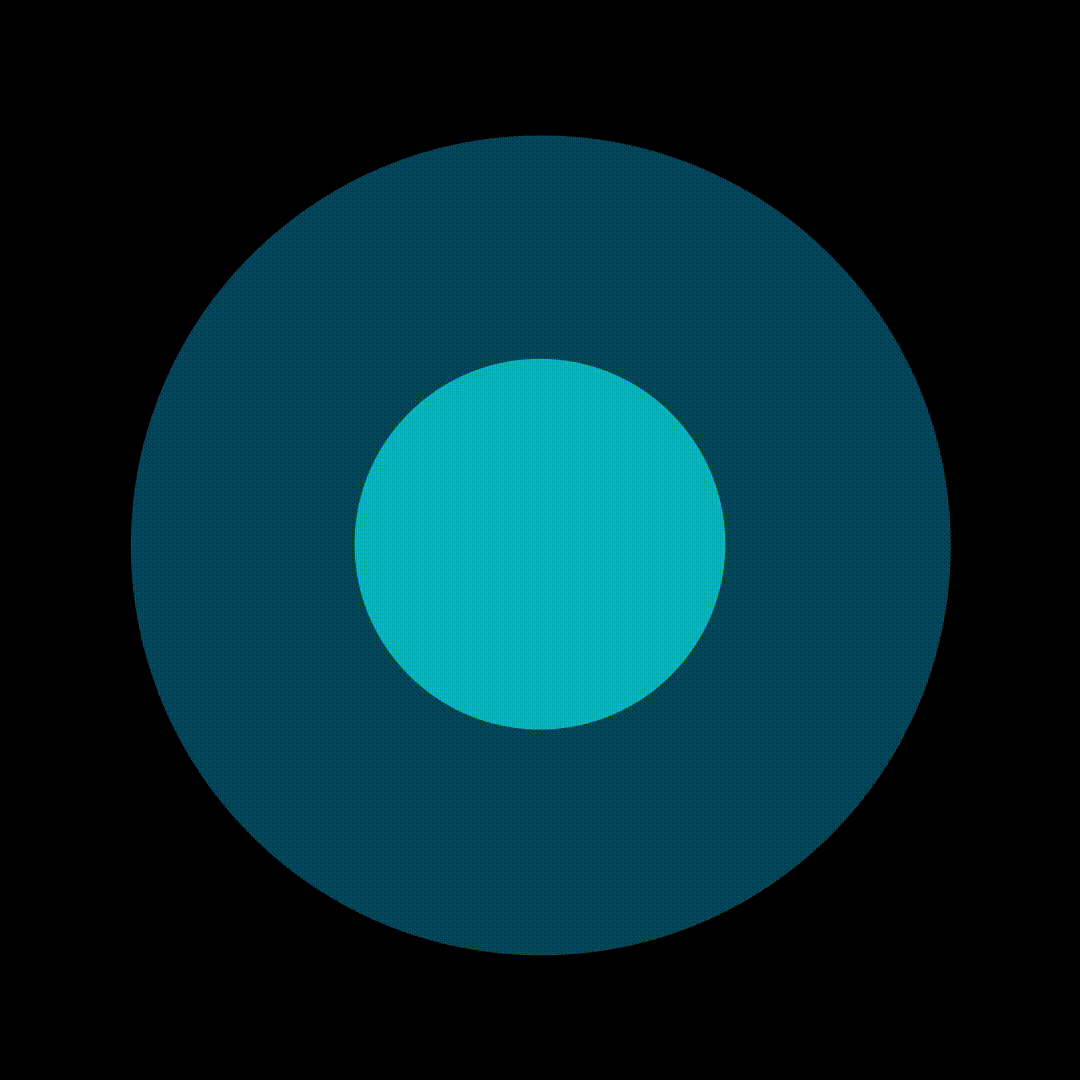 SPEAKING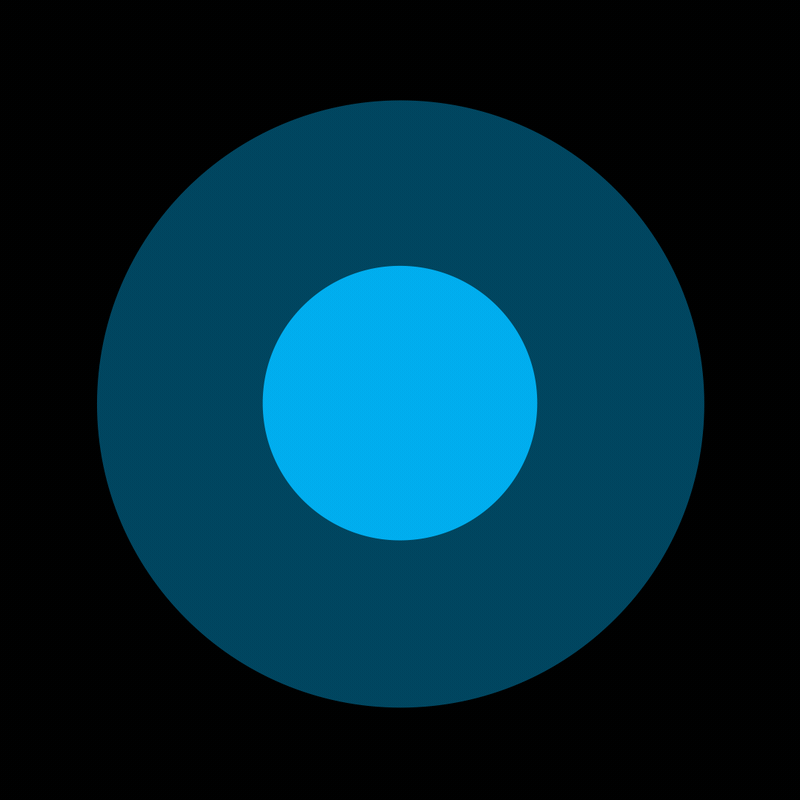 LISTENING
THINKING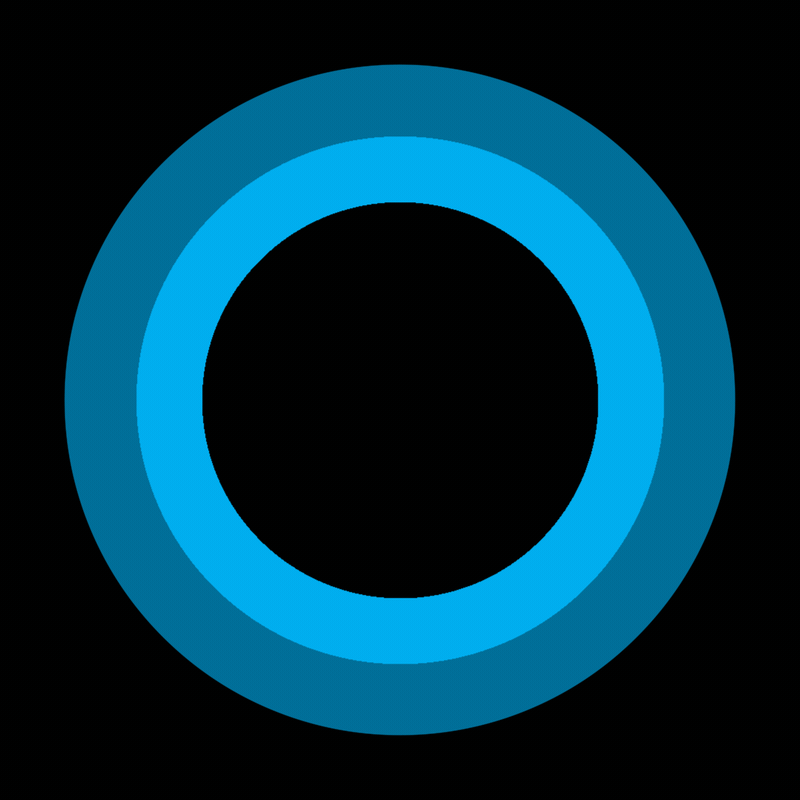 PROCESSING
Her "emotions" are indicators and the states of information processing, and provide the user feedback, help the user understand when they are listened to. The emotions also make Cortana seem human-like and friendly, which encourages the user to interact with her. If Cortana correctly answers the user's question and is happy, she will let the user know. If Cortana can't understand the user, there will be a slight embarrassment.

---
Onboarding
In ordre to use the TV, the user needs to go through a brief onboarding process to set up the TV, connect the TV to the WiFi, and create a voice profile.
Onboarding Task Flow Chart
Base on our survey, most people say they prefer the onboarding process to be quick and easy, and they would use an app to assist them so they can ease into the new system.

Being part of the Cortana TV, the purpose of the app is to help the user set up their TV and make the onboarding process easier, and help them navigate the TV better if they want to ease into using voice control, or when they are not able to use voice control due to speech or hearing problems. Here's what the process looks like when the user chooses to set up the TV using the app.

Onboarding and Cortana Mobile App

It is recommended to create a voice profile so in the future, Cortana can recognize the user's voice easier. In order to do that, all they need to do is to read out loud some sentences so Cortana can capture the user's speech pattern. And the end of the process, Cortana will show a brief command list to get the user familiar with voice control.



Video: Setting Up a Voice Profile (with audio)
Main Task Flow

The main task user wants to achieve is to search a movie using voice commands.

Ideation


During the design process, we followed Microsoft's Fluent Design System Guideline and made sure the interface would be simple and straightforward as possible.
Final Protoype
After many rounds of iteration, I realized how important visual feedback is to a successful voice-controlled product. The user needs to know if their commands are heard, when Cortana is talking, when Cortana is listening. In order to achieve that, I put Cortana at a dominant spot, and provide instant visual feedback by showing Cortana's emotions and audio waves.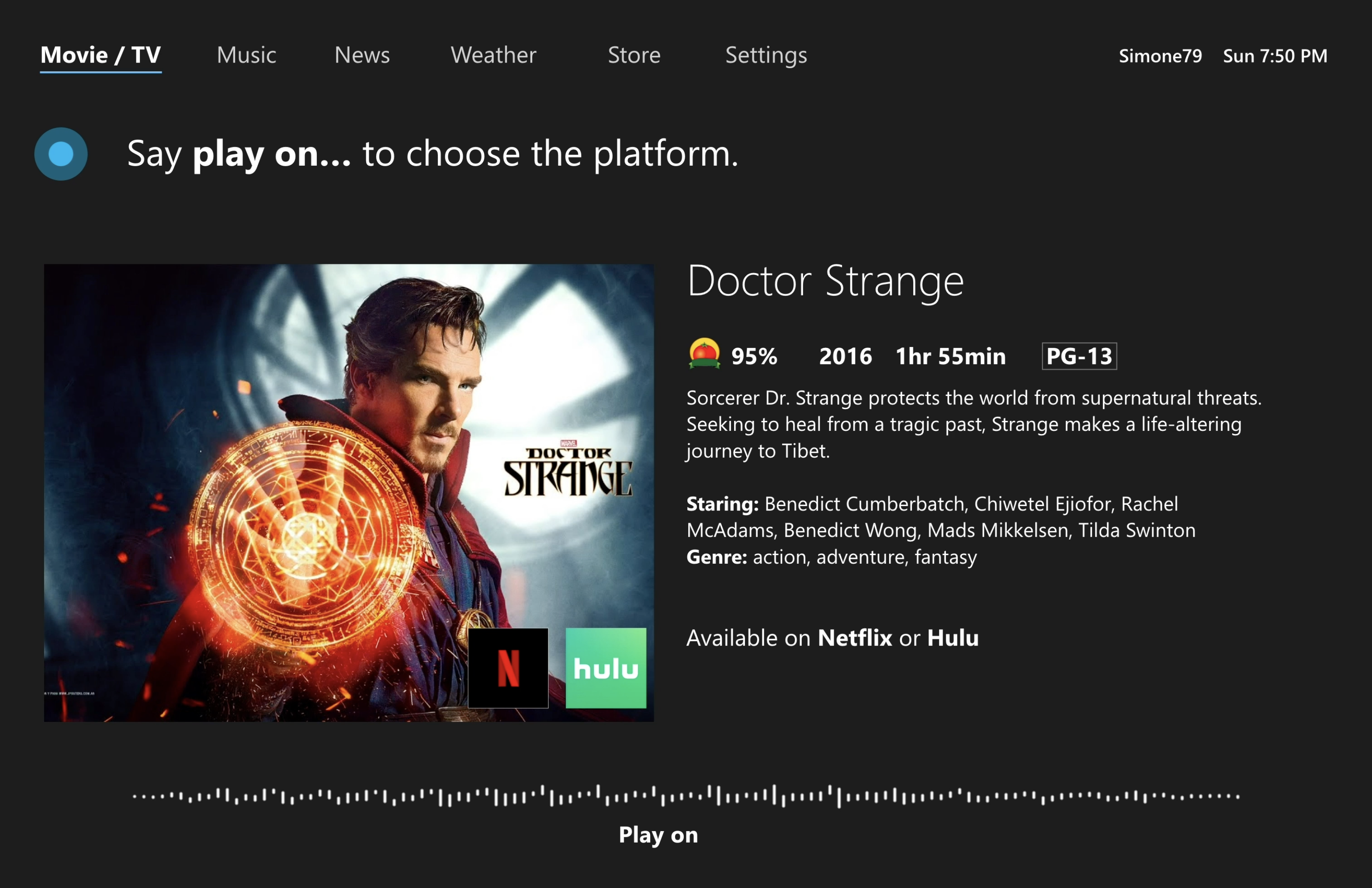 Video: Searching a Movie (with audio)
---
Ease of Use
Making Cortana TV accessible to everyone is one of my biggest goals, it's important for the user to have full control based on their needs, and I want to make sure it's easy to do so. By using voice command the user can simply tell Cortana what their needs are, and they can also access more functionality in the Settings section.
---
Summary
The previous iterations of the Cortana TV interface mainly focused on text-based search functionality, but it's important to encourage people to use voice and help them understand the convenience it would provide. I have talked to some people who work at Microsoft, and have improved the interface based on their suggestions. It's important that every design decision is made based on users' needs for accessibility.
---
Next Step
For the next step I want to learn more about LUIS (Language Understanding) — a machine learning-based service that builds natural language, and interprets user intents and distills information from sentences for a higher quality language model. I also want to expand the VUI flow chart and work on error handling.
I also read an article on Tech Crunch saying that Google is working on a project called
Euphonia
that helps explore how artificial intelligence can better recognize those with speech impairments and other types of speech patterns. Voice recognition technology doesn't work very well with speech impairments because it's hard to collect large enough data sets, and it will be interesting to implement technology similar to Euphonia into Cortana TV.